Andrea Brand
Author | Coach | Consultant
Stop Sweating & Start Talking
How to Make Sex Chats with Your Kids Easier Thank You Think
In her insightful new book, Stop Sweating & Start Talking, Andrea Brand, pulls her personal experiences as a parent, a public health worker, a girls' group leader, and a life coach into a practical guide to help you normalize sex talks with your children at any age.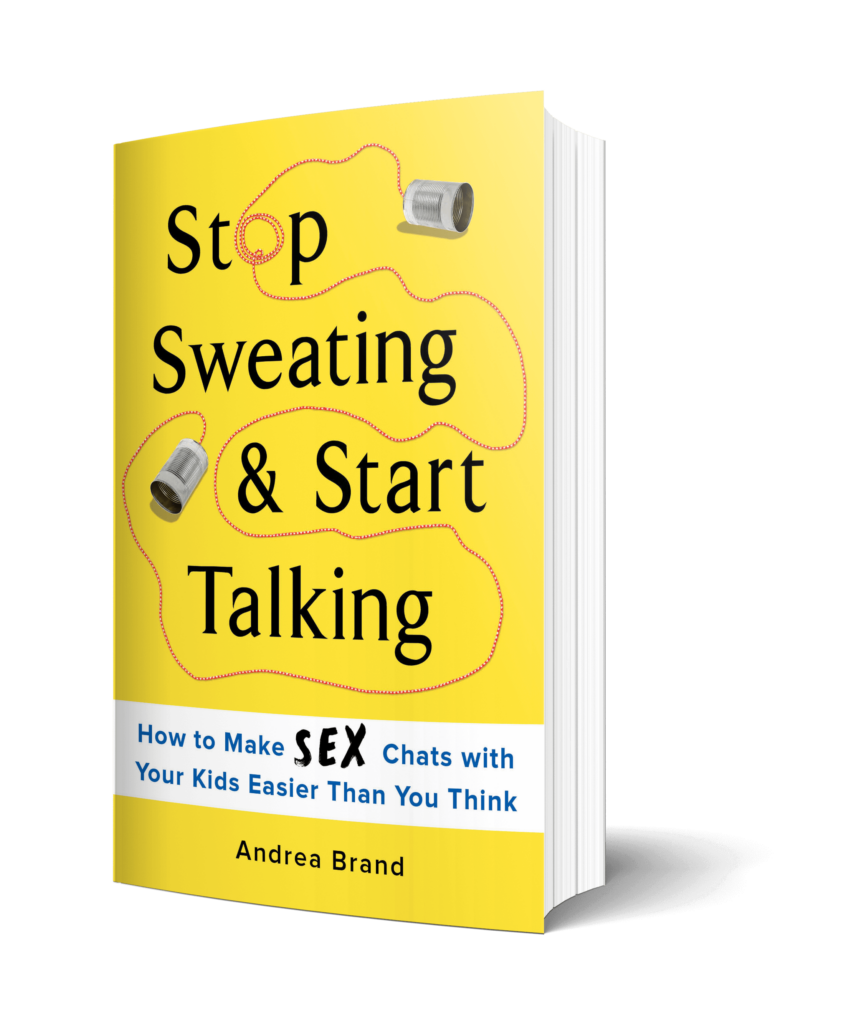 You don't have to do it alone.
Andrea works with parents as a consultant and coach and also offers public speaking to help make sex talk less overwhelming and embarrassing.
I will never forget dropping off my oldest child at his first day of kindergarten. He was coming from an amazing daycare/preschool situation that served him and our family perfectly with the bonus...
read more
Andrea Brand is a passionate proponent of comprehensive sex education and helping parents embrace their role as open, trusty resources for their kids.
Andrea holds MSW and MPH degrees from the University of Michigan. Now an empty nester, she resides in Massachusetts with her husband and dog.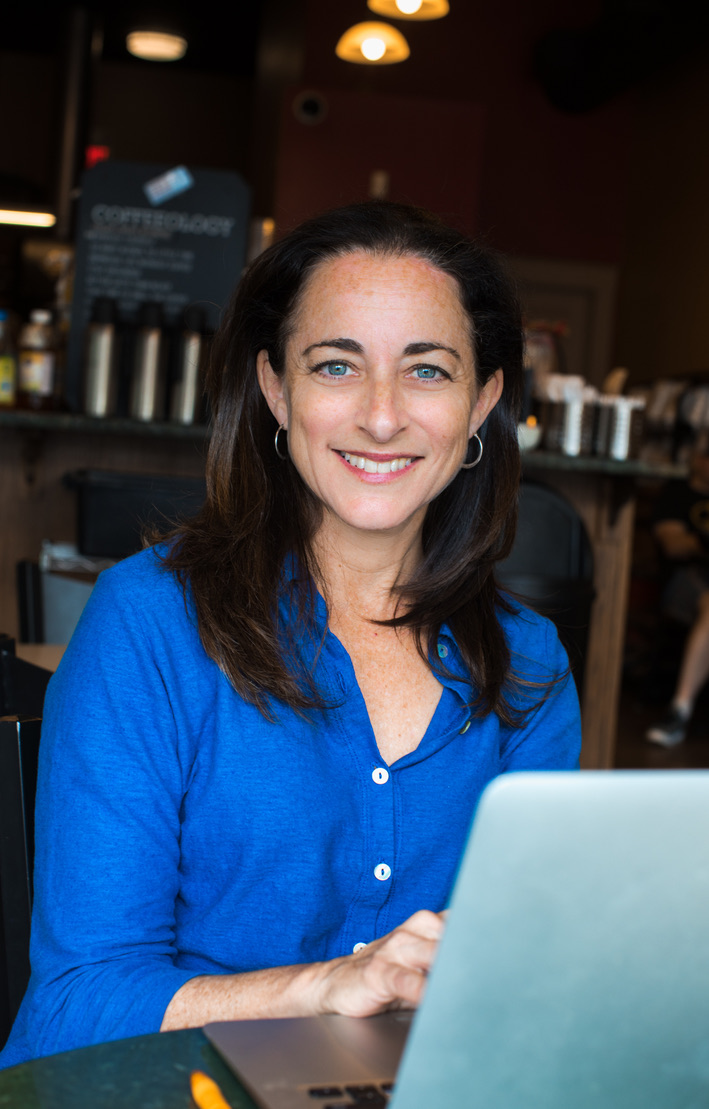 Andrea also offers individual coaching sessions.