"

Conversations about sex with our kids are often challenging, but this book makes it so much easier to address … with grace and humor

"
Judy Norsigian
Co-Founder of Our Bodies Ourselves
If you haven't gotten around to it or you're planning to leave sex education to your child's school, you're not alone. Many parents find "the sex talk" overwhelming and embarrassing, and there just never seems to be a good time to squeeze it into their busy schedules.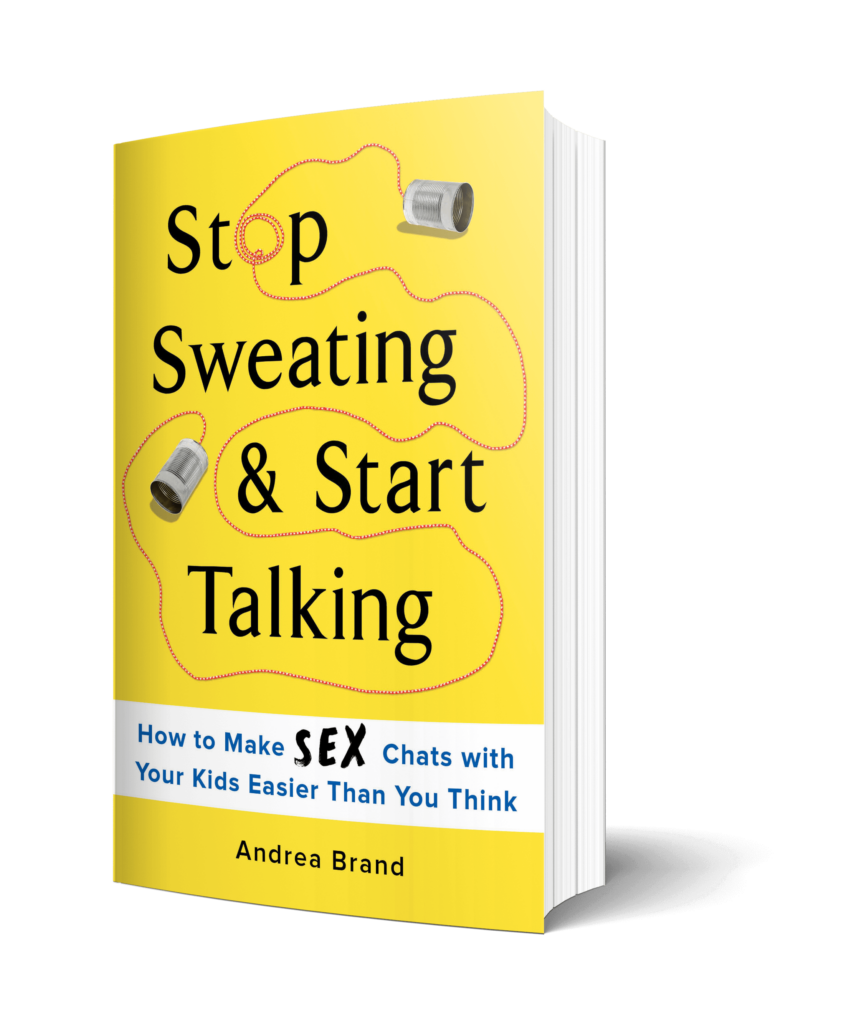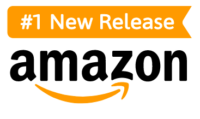 So. . . have you talked to your kids about sex yet? 
In her insightful new book, Stop Sweating & Start Talking, Andrea Brand, pulls her personal experiences as a parent, a public health worker, a girls' group leader, and a life coach into a practical guide to help you normalize sex talks with your children at any age. 
Which of these resonate with you?
What fears do you have about talking with your child about sex?
"Making my child feel uncomfortable."
"Unsure what to say."
"It will feel awkward"
"She won't pay attention."
Where do you want your child to learn about sex?
"Ideally from me and my partner at home, but can also be supplemented by trusted members of our inner circle."
What would make talking with your kids about sex easier?
"Some guidance on when, what topics, and how to start conversations."
"An age-appropriate bullet list to consult."
Why is it important for your child to receive accurate sex education?
If you don't "sexucate" your kids, they'll obtain information from other sources — porn, unreliable media outlets, or their friends — where it runs the risk of being inaccurate at best, and damaging at worst.
"The comprehensive and inclusive sexuality education guide parents and educators have been waiting for.
Brand's message helps parents navigate the awkwardness and lean into proactive conversations about sexuality with their kids. Backed by the most current research, Brand provides readers with important facts and information; relatable anecdotes; and an inspiring sexuality education toolkit. Her welcoming approach encourages parents to incorporate their own family values into these conversations and model what it means to be a reliable resource for accurate information."
Cindy Pierce, MEd, Author and Sexuality Educator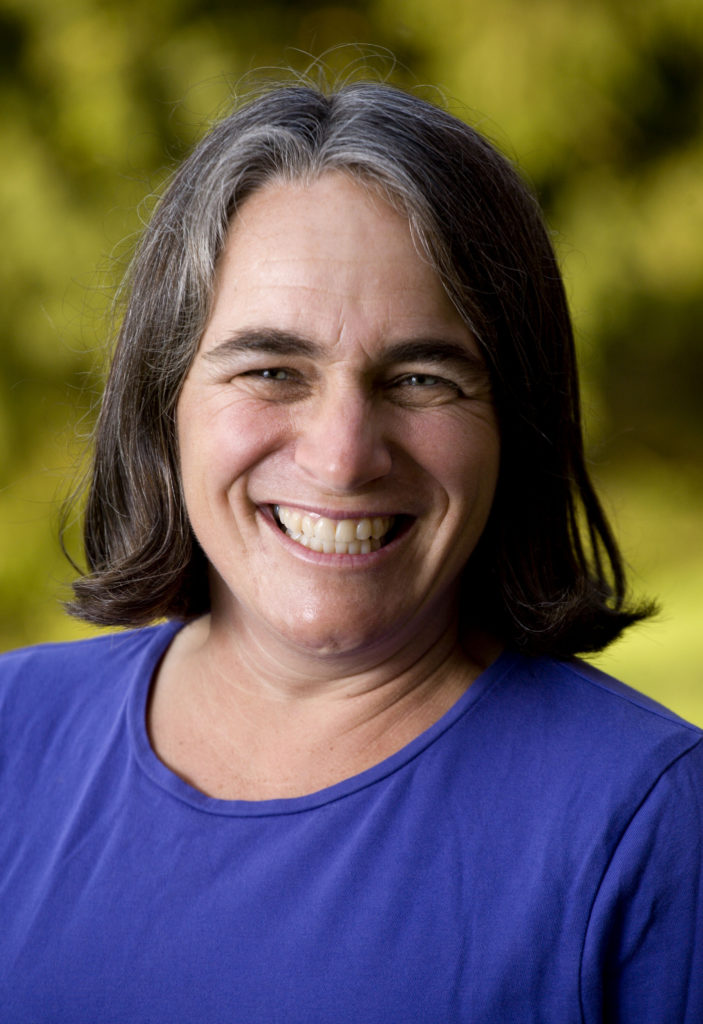 How your personal values impact your willingness to talk to your kids about sex.
How to create a safe space for your child to talk with you.
Tips for instigating conversations about sex.
The benefits of organizing a sex-education group
And more!
If You Don't Do It, Who Will?
We all want our kids to make healthy choices when it comes to sex. And that starts with making sure they're getting accurate information. Given the inconsistent quality of sex education in the American school system, the best source of factual info is the person they want to hear it from most: YOU!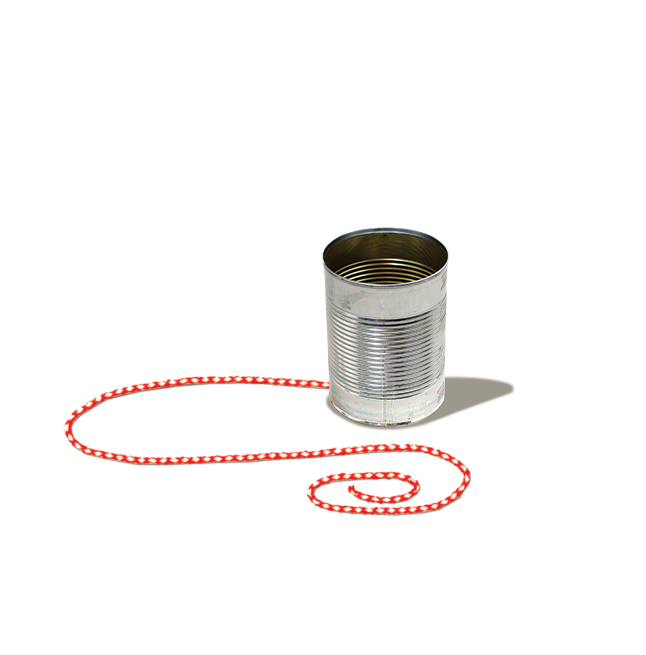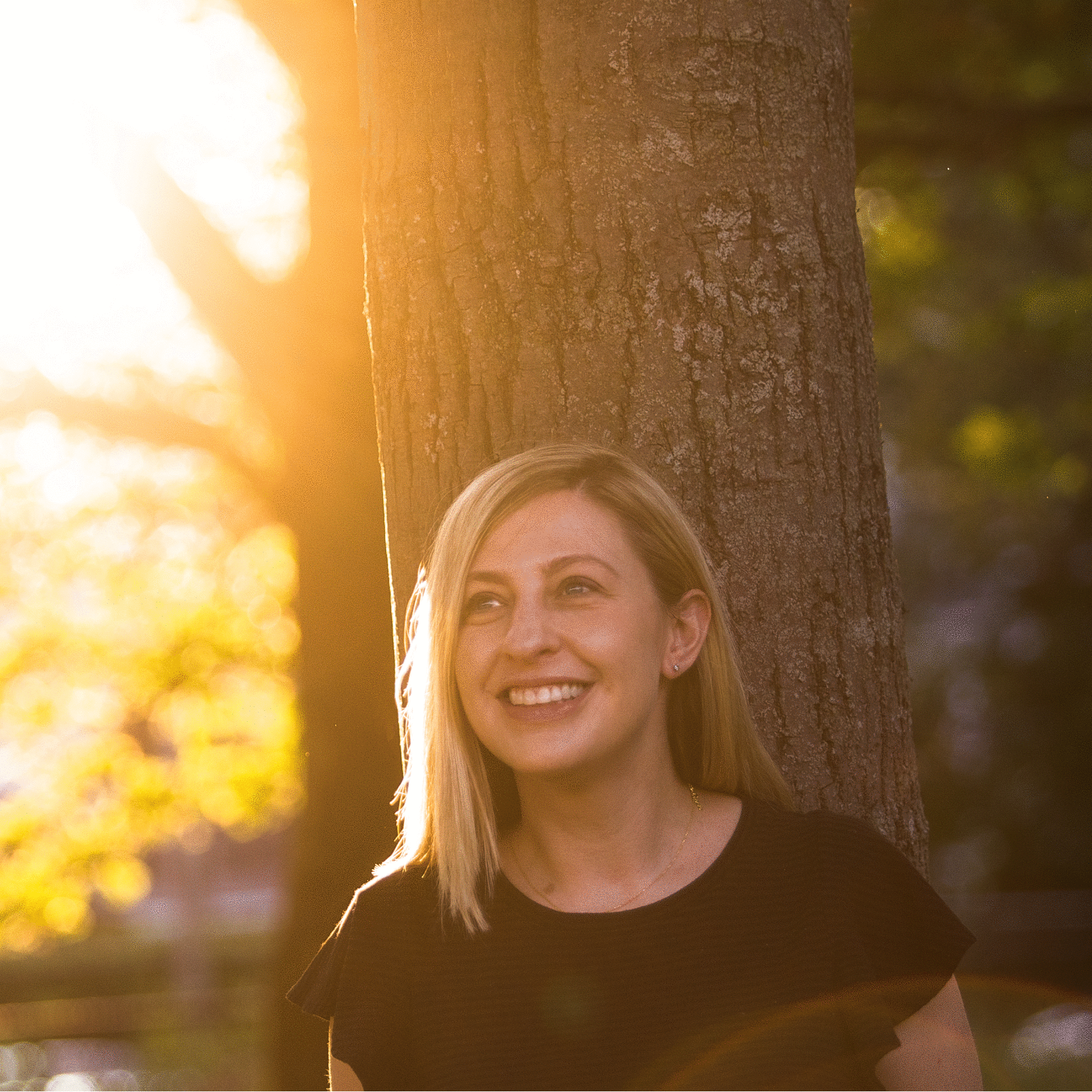 "I wish someone had read this book on my behalf when I was younger. It removes the fear and weirdness from a topic that isn't weird at all. You'll be grateful for the practical tools and the wonderful empathy."
Meredith Goldstein, Boston Globe advice columnist and young adult author of Things That Grow
Andrea Brand is a passionate proponent of comprehensive sex education and helping parents embrace their role as open, trusty resources for their kids.
Andrea holds MSW and MPH degrees from the University of Michigan. Now an empty nester, she resides in Massachusetts with her husband and dog.