Andrea Brand is a passionate proponent of comprehensive sex education and helping parents embrace their role as open, trusty resources for their kids.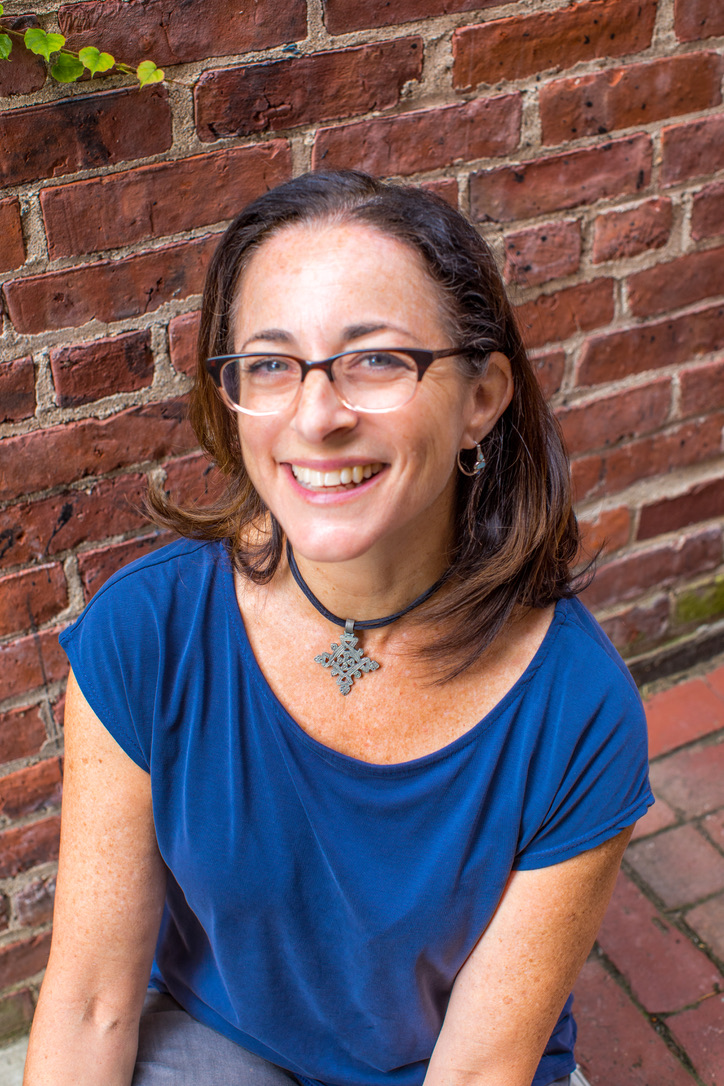 Andrea's work as a life coach focuses on supporting women interested in trading-in feelings of overwhelm for confidence and contentment. She worked for decades in public health, initially in direct care and then as a research consultant to impact programs and policy. After exploring her own inner conflict that resulted from the competing demands of a fast-paced corporate culture and life outside of the office, she stepped away from her career to evaluate her priorities and focus on what matters most to her: family, interpersonal connections, and living authentically. This led to her work connected to sex education as well as helping others live more purposefully. 
Andrea holds MSW and MPH degrees from the University of Michigan. Now an empty nester, she resides in Massachusetts with her husband and dog. 
She is available for speaking, coaching, and consulting.