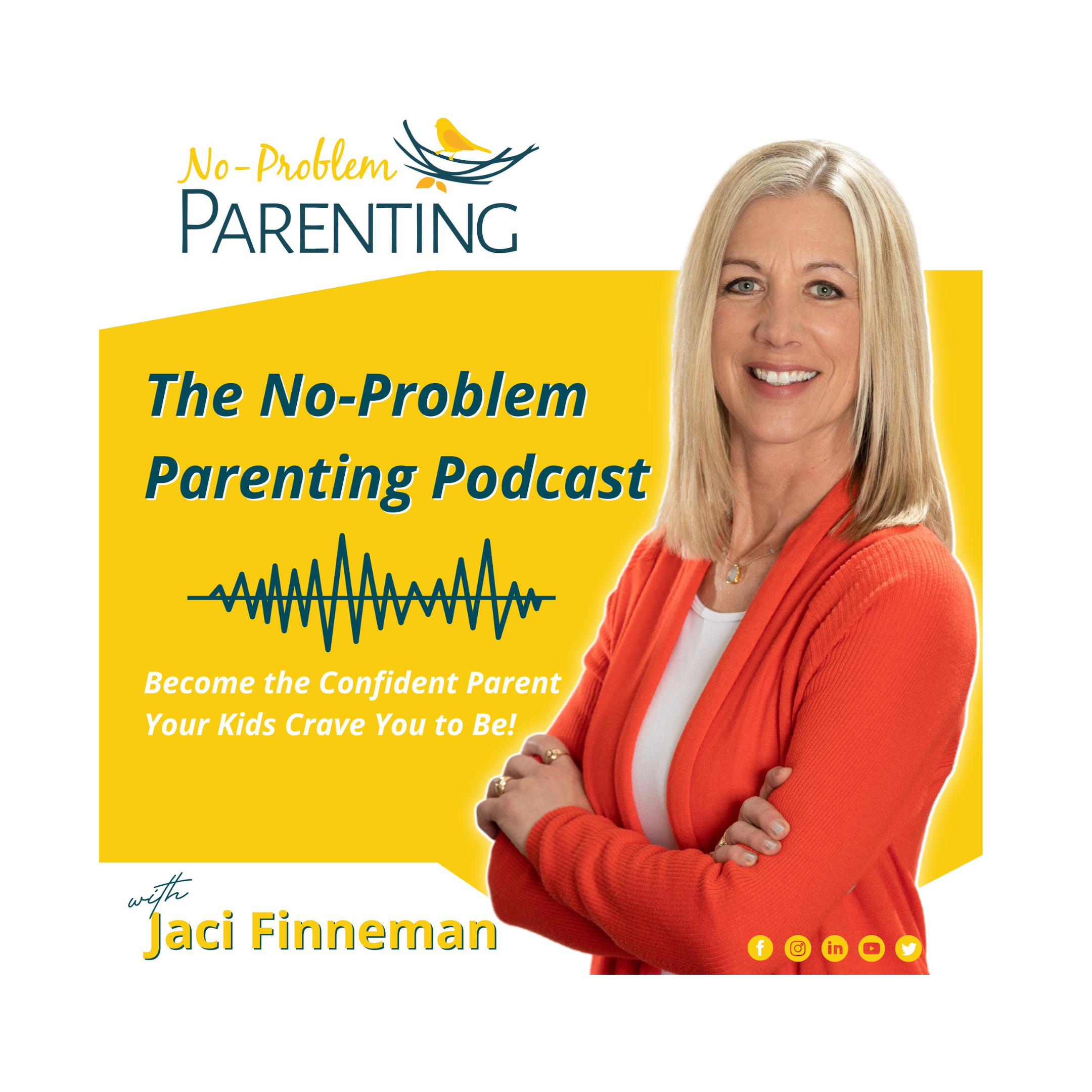 The No-Problem Parenting Podcast
Today's guest is a great resource for parents as you navigate those tricky conversations aboutsex, body image and  hormones!
Andrea Brand is a passionate proponent of comprehensive sex education and helping parents embrace their role as open, trusty resources for their kids.
Her work as a life coach focuses on supporting women interested in trading-in feelings of overwhelm for confidence and contentment. She worked for decades in public health, initially in direct care and then as a research consultant to impact programs and policy. After exploring her own inner conflict that resulted from the competing demands of a fast-paced corporate culture and life outside of the office, she stepped away from her career to evaluate her priorities and focus on what matters most to her: family, interpersonal connections, and living authentically. This reconnected her back to work promoting sex education as well as helping others live more purposefully.